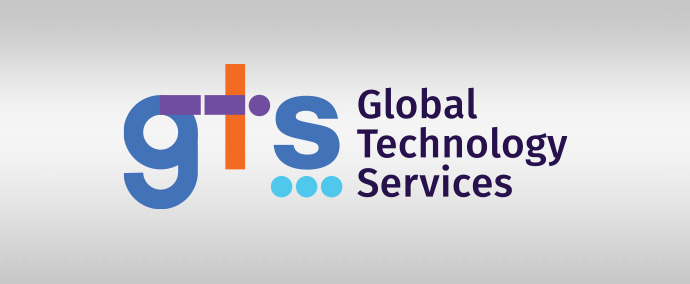 Certifications & Compliance
Global is a certified operating business that works hand-in-hand with corporations and agencies who demonstrate their commitment to encouraging diversity and development of their supplier-vendor diversity programs.
Global additionally holds world recognized certified standards for the management of data security, environmental responsibility, accountability, and work place safety. These certifications are independently audited annually, offering Global's clients the confidence of consistent high quality work as well as transparency.
Women's Business Enterprise National Council : WBENC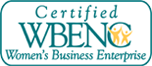 The Women's Business Enterprise National Council (WBENC), founded in 1997, is the nation's leading advocate of women-owned businesses as suppliers to America's corporations. WBENC is the largest third-party certifier of businesses owned and operated by women in the United States. Capability Statement.
The R2 Responsible Recycling standard establishes the guidelines that govern data security, environmental and health practices as well as downstream accountability.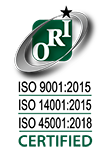 ISO 9001 is the globally recognized standard that specifies requirements for a quality management system (QMS). Organizations use the standard to demonstrate their ability to consistently provide products and services that meet customer and regulatory requirements.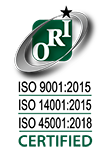 ISO 14001:2015 is the globally recognized standard of environmental management systems (EMS). This standard provides the guidelines for businesses to be effective stewards and protectors of the environment.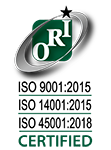 ISO 45001:2018 is the globally recognized standard for Occupational health and safety management systems to enable organizations to provide safe and healthy workplaces by preventing work-related injury and ill health, as well as by proactively improving its OH&S performance.
Global Technology Services Group
2850 Barrett Lakes Blvd NW, Suite 500
Kennesaw, GA 30144
(404) 551-5189