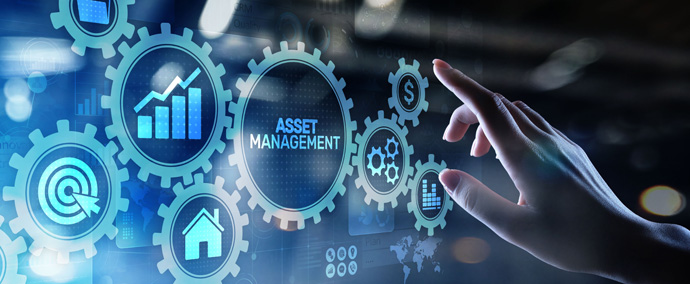 Asset Tracking & Inventory Management
Tracking client assets with accounting precision has been a Global hallmark since its founding more than 15 years ago.
In addition to the obvious inventory control value, precision asset management enables internal client accounting personnel to minimize client property taxes by timely removal of obsolete assets from the company balance sheet.
Global remains at the forefront of IT asset recovery and inventory management systems by offering its clients customized and encrypted web-based solutions that enable tracking their IT assets in real-time in a fully auditable process via a secure client login portal.
Clients can track their IT assets in real-time whether they send them directly to Global or we pick up client assets using Global's own dedicated and secure transportation system. Thus Global clients can take advantage of real-time inventory availability, audit reporting, Certificates of Destruction and shipment tracking information in addition to highly customized client-specific reporting.
Global Technology Services Group
2850 Barrett Lakes Blvd NW, Suite 500
Kennesaw, GA 30144
(404) 551-5189